We know this article, Trail Troubles: The E-Bike Controversy, is going to create a lot of discussion, so here's where you can share your thoughts and opinions.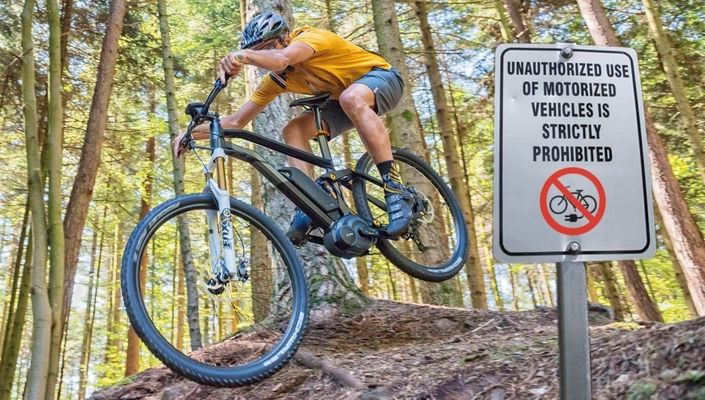 I'm good with them on the trails. Let's ride!
I'm okay with them on certain, specified trails, but not all.
Allow them on motorized vehicle-approved trails only.
I'm not okay with them on any type of trail.
Ready, set, go!